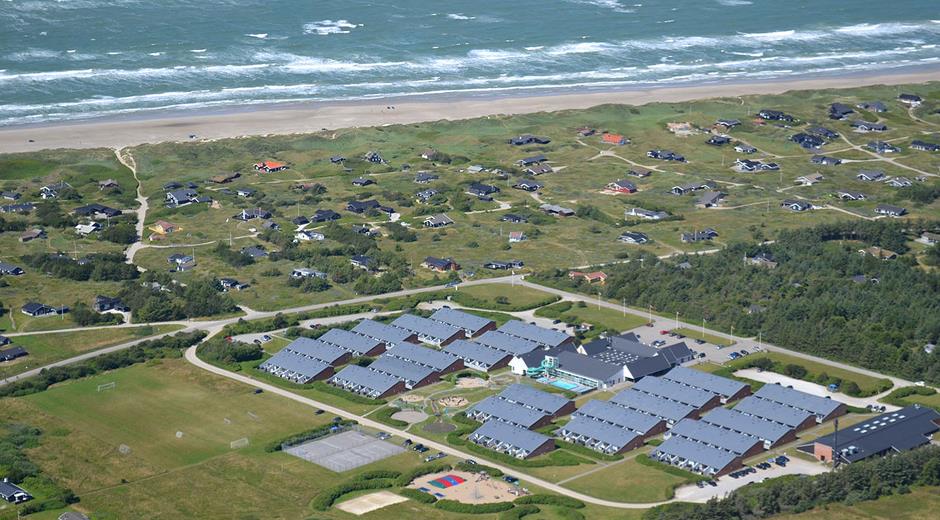 Holiday Houses
400 metres from the beach, measuring 100 m2 with room for 8 people.
Holiday homes at Dayz Grønhøj Strand in the northern Jutland between Blokhus and Løkken, lie in beautiful green surroundings and with Jammerbugten and the wide sand beach in the backyard. All holiday homes are built from strong materials and are furnished in a family friendly manner.
The holiday homes have nice kitchen facilities, 2 bathrooms and 3 bedrooms. There is HDTV and speedy internet (1 Gbit/s) in all of the holiday homes.