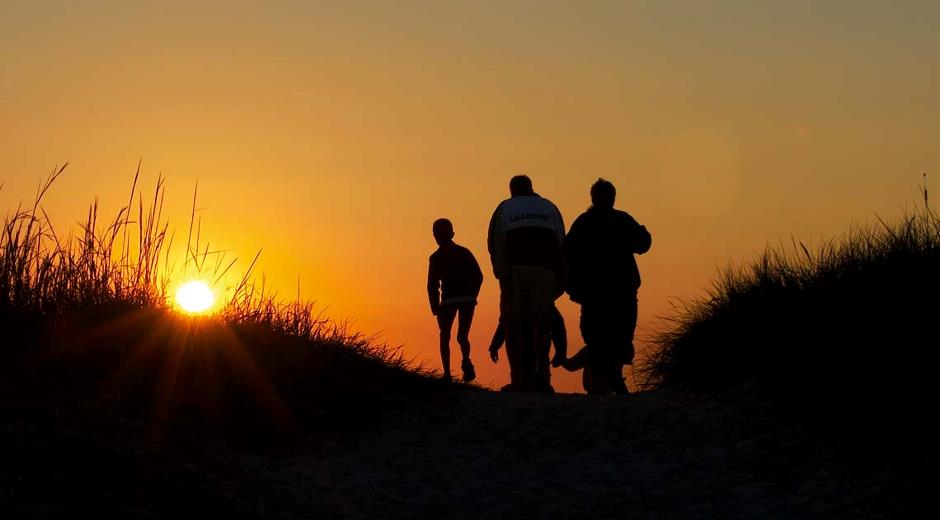 7 Nights vacation
A vacation week in northern Jutland at the holiday resort Dayz Grønhøj Strand.
Let Dayz Grønhøj Strand be the rallying point for a fun week with activities for the whole family, grandparents, your sweetheart or friends.
Dayz Grønhøj Strand offers a week's stay in northern Jutland where you choose for yourselves when you wish to arrive and how long you want to stay. There is also free choice among the many activities the holiday resort offers, where you are guaranteed to find something for everyone. We have both indoor and outdoor activities, so that the weather won't stop a lovely vacation.
Book your stay at Dayz Grønhøj Strand and get an active vacation week together by Jammerbugten in great company, with beautiful surroundings and a great spirit.
See the prices of our 7 nights' stay in our online booking.