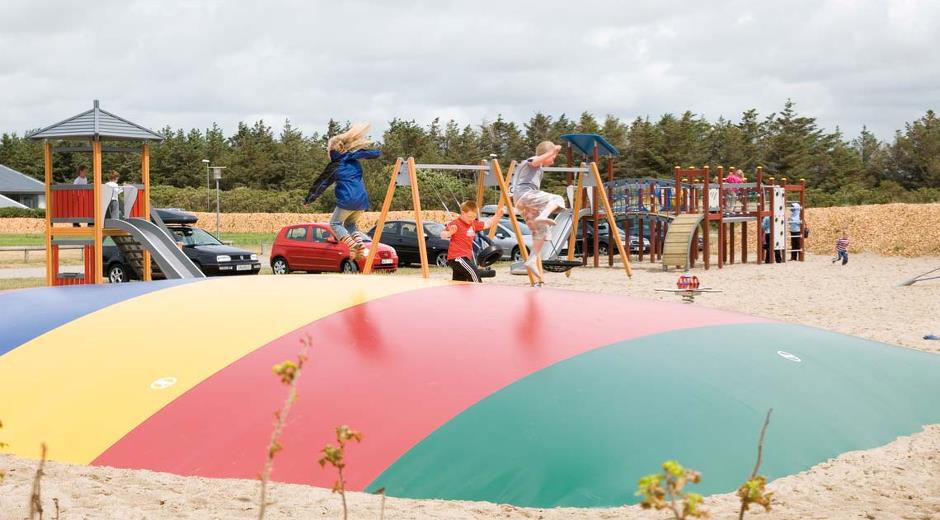 Autumn holiday
Autumn holiday in northern Jutland at the holiday resort of Dayz Grønhøj Strand.
Have you thought about an autumn holiday, but not yet decided where to go? Then consider whether the autumn holiday offer at Dayz Grønhøj Strand in the beautiful northern Jutland wouldn't be the perfect option.
We can offer you an inexpensive stay by the North Sea, which calls for long walks with its lovely coast. Also enjoy the many resort activities for both kids and adults. For example, we have a great Aqua Park with an Aqua tube, a sports centre with many different kinds of ball games, a great outdoor area with a playground, trampoline and much, much more. So what do you think? Can we tempt you with an autumn holiday at Dayz Grønhøj Strand?