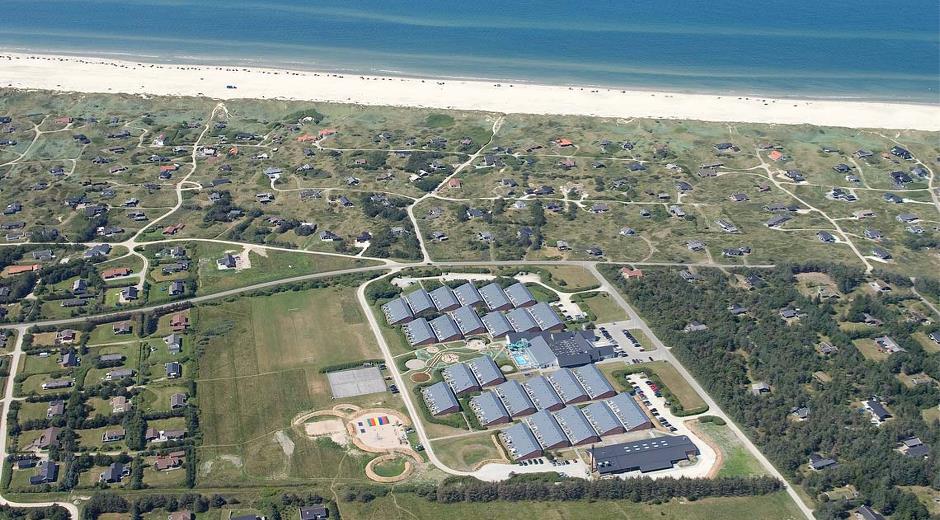 Easter Holiday
Invite the family to spend the Easter holiday at Dayz Grønhøj Strand holiday resort.
Let the Easter holiday be a little more fun for the children or grandchildren and take advantage of the great offers of Dayz Grønhøj Strand on an Easter holiday by the North Sea.
We offer an inexpensive Easter holiday in the beautiful northern Jutland close to the beach, ocean, towns and exciting attractions for families with kids. At the resort you can find a big selection of various activities, where you can enjoy each other's company or challenge each other in different kinds of ball games in the sports centre. Here the settings are ideal for many fun and cozy hours together.
The Easter lies first in April so you have the opportunity to welcome the spring with a trip into the beautiful nature surrounding the resort. Jump into the sand in the dunes or take a nice walk along the beach.
You can customize the Eater holiday at Dayz Grønhøj Strand exactly after your needs and wishes. You stay in our lovely, bright and spacious holiday homes with room for up to 8 people with free choice of arrival and departure days.