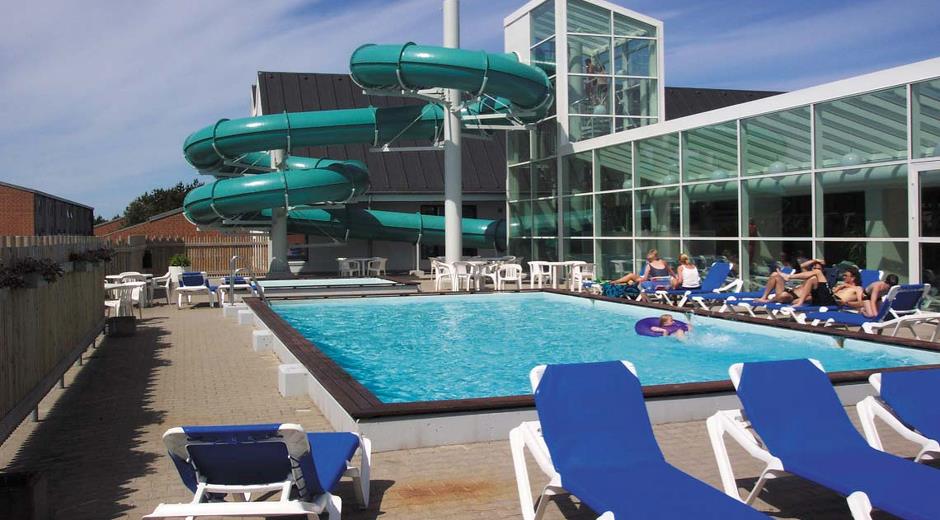 Extended weekend
A weekend with an extra night in the northern part of Jutland at Dayz Grønhøj Strand.
Are you one of those who think the weekend often ends before it really began? And without really knowing how it went by?
Then find room in the calendar for an extended weekend with the family, which you will remember for years to come. Dayz Grønhøj Strand offers an active extended weekend in northern Jutland filled with cosy, fun and sweaty moments. The holiday resort has all kinds of exciting activities for kids of all ages, like an Aqua Park, a sports centre, playground, crazy golf, games arcade, "bouncyland" and much more.
Only 400 metres from the resort can you enjoy the lovely nature by the western coast. If you would like to explore the rest of northern Jutland there isn't far to Løkken, Fårup Sommerland, Aalborg Zoo and many other attractions for both young and old. Take advantage of our extended weekend offer by Jammerbugten and book it at Dayz Grønhøj Strand.