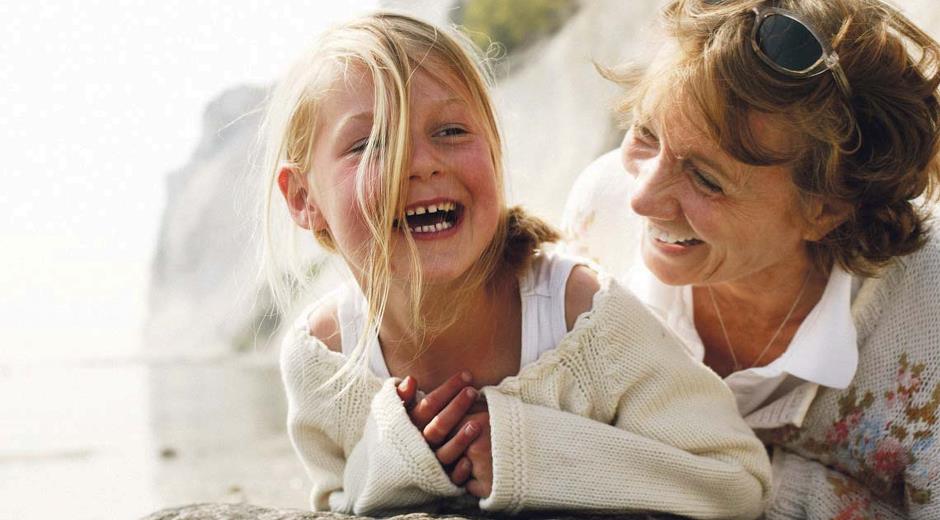 Grandparents' vacation
Bring the grandchildren along on a vacation to the holiday resort of Dayz Grønhøj Strand.
Gather children, grandchildren and grandparents at Dayz Grønhøj Strand for a vacation with fun and cozy days for all generations. Here we collect fun, laughter and great memories, so come and take part in the activities and get closer to each other. We try our best to offer entertainment for all ages as well as make room for the differences and wide ranging interests between generations.
Our big, bright holiday homes can easily encompass the whole family and make it cosy to gather around the dining table, no matter if the menu is from grandma's homemade recipes or food from the popular restaurant of Dayz Grønhøj Strand.
If you would like to enjoy a vacation together and rent one of our holiday homes for three generations, then book the vacation already now: online or by phone +45 78 79 55 08.