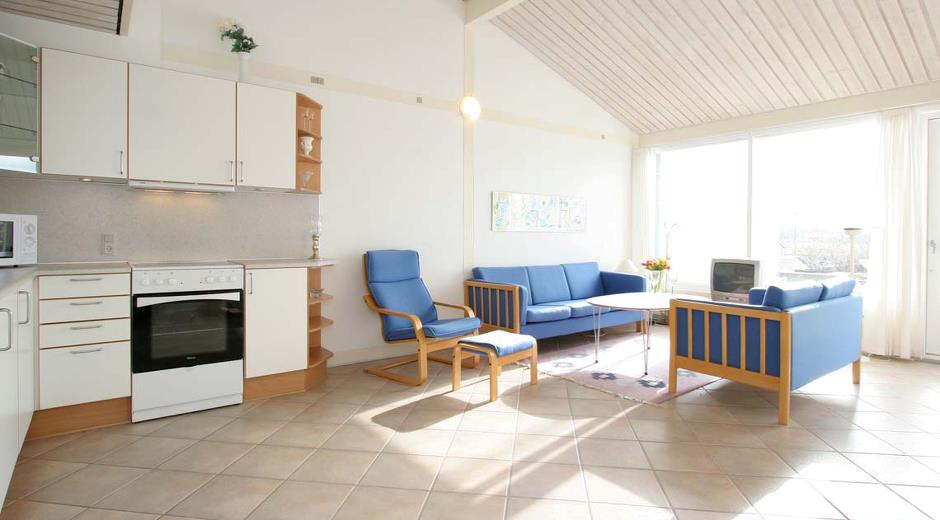 Prayer Day Holiday
Invite the whole family along on a Prayer Day holiday with a prolonged weekend at the holiday resort of Dayz Grønhøj Strand.
Are you looking for something new and different? Then spend your Prayer Day holiday in each others' company, enjoying a game of crazy golf, a dive in the Aqua Park or a walk along the North Sea.
With Dayz Grønhøj Strand's offer on a Prayer Day Holiday in the northern Jutland you have the opportunity to decide – active vacation or relaxation? Or maybe a bit of both? We try our best to offer a great variety of fun and challenging activities for kids of all ages to ensure no one gets bored.
Furthermore, the holiday resort is placed in beautiful natural surroundings, which calls for long cosy walks or bicycle rides. A Prayer Day holiday in 2017 at Dayz Grønhøj Strand is the perfect opportunity to get closer to each other. Whether you are a family, a couple or a group of friends, an inexpensive Prayer Day holiday by the North Sea is a great starting point for creating new memories together.