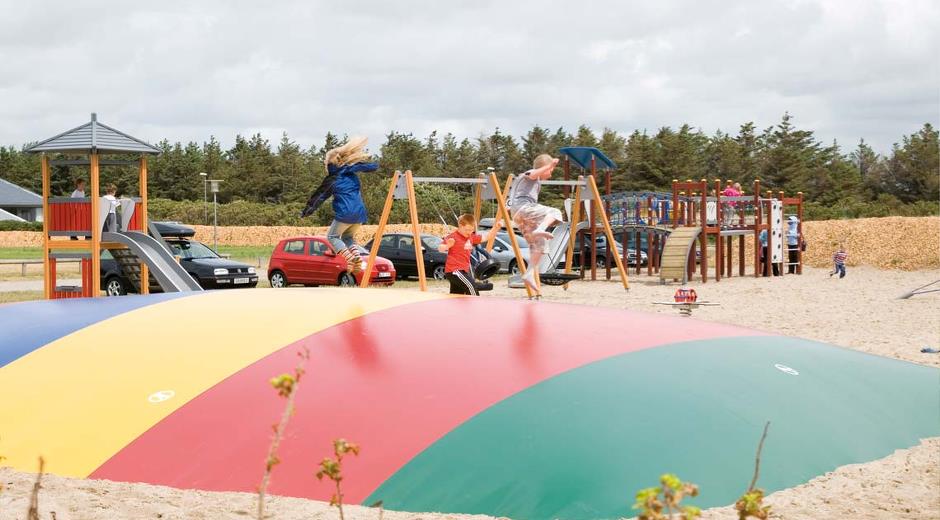 Short break
A short break at the holiday resort Dayz Grønhøj Strand.
A short break in the middle of the week is extra cheap at Dayz Grønhøj Strand. So if you have any spare days off, this is where you can pull the plug and get a break in this beautiful western nature with plenty of activities and experiences for everyone.
Enjoy your stay at your very own holiday home, cook yourselves or eat at our delicious restaurant. The price of the stay includes free access to the Aqua Park, also upon the day of arrival and departure, as well as end-of-the-stay cleaning, Wi-Fi and access to the sports centre.