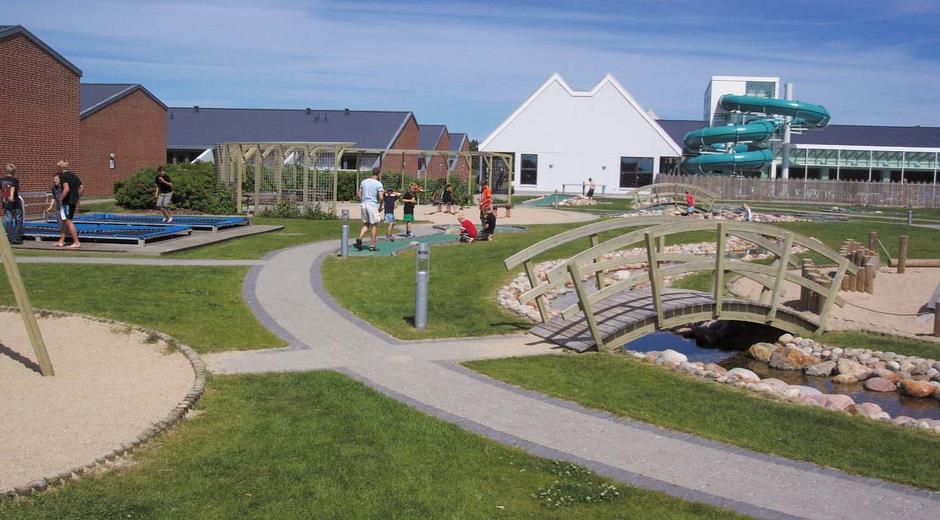 Weekend stay
Enjoy an extraordinary weekend with the family at Dayz Grønhøj Strand.
Every day is important, but most will probably say that weekends are more fun than weekdays. Why not let the weekend become even more fun with an active weekend stay in the northern Jutland, where fun, play and cosy hours are on the top of the to-do list.
Dayz Grønhøj Strand has some nice offers on weekend holidays by Jammerbugten which bring weekend cosiness and fun days together. Here you find all kinds of activities for families with kids, funny ball games or the games arcade for friends and romantic walks for the couple. No matter who or how many you are there is something for everyone to do.
Book your weekend stay at Dayz Grønhøj Strand and enjoy each other's presence in a cosy and relaxed way, away from the boring and busy everyday life.
Extended weekend stay Thursday-Sunday or Friday-Monday
Visit Thursday-Sunday or Friday-Monday and get the extra night for a cheap price. The offer is valid in certain periods.Read more under Extended weekend