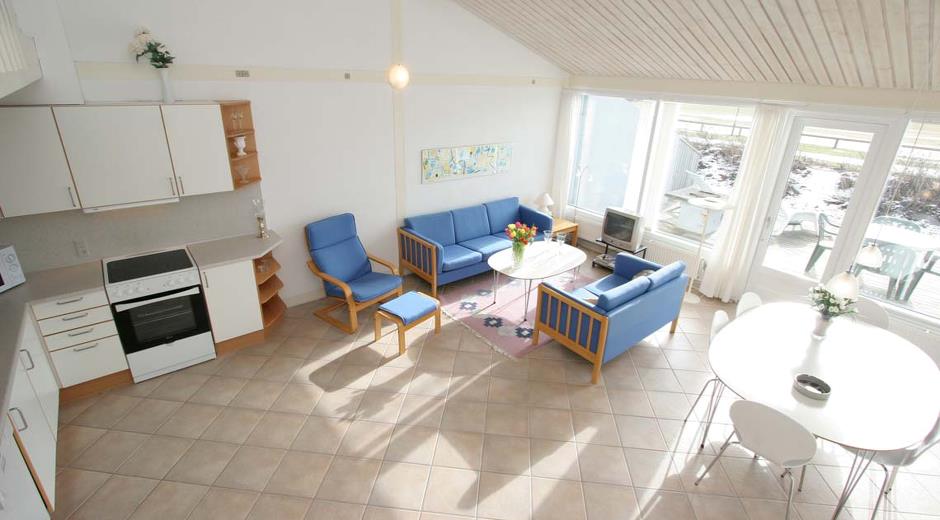 Whitsun Holiday
Bring the family along for a Whitsun holiday at Dayz Grønhøj Strand.
Time for new experiences? Time to enjoy some beautiful nature? In need of quality time? At Dayz Grønhøj Strand you can find time for all of it. Enjoy the spring and let the mood bloom with an inexpensive Whitsun holiday by the North Sea at Dayz Grønhøj Strand.
Let Dayz Grønhøj Strand be the gathering point for the family with a vacation filled with fun and excitement. With our offer on a Whitsun holiday in northern Jutland you can experience plenty of things together, whether it be all of the activities, the beautiful beach 400 metres from the holiday resort or just a vacation away from everyday life that tempt you. Even if the weather should be bad there are plenty of opportunities for indoor activities to entertain the entire family.