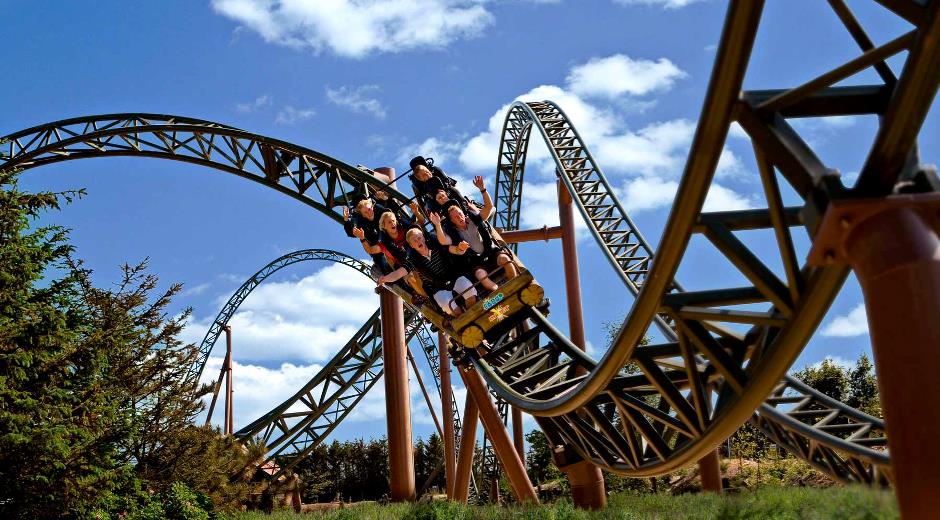 Around Dayz Grønhøj Strand
When the history of Denmark was to be written they didn't hold back in the northern Jutland; everywhere you will find attractions like churches, monasteries/convents, castles, manors and fortresses, each of which has its own exciting history to tell. Read more about the history of northern Jutland at Visitnordjylland. Here you find current events, tour possibilities, a list of galleries and cosy little shops.
How hot is the glowing liquid mass the glassblower turns into beautiful bowls and glasses? Will we find the next Asger Jorn on the gallery visit of the day? We are all born curious, and some contain the interest to explore the surrounding world throughout life.