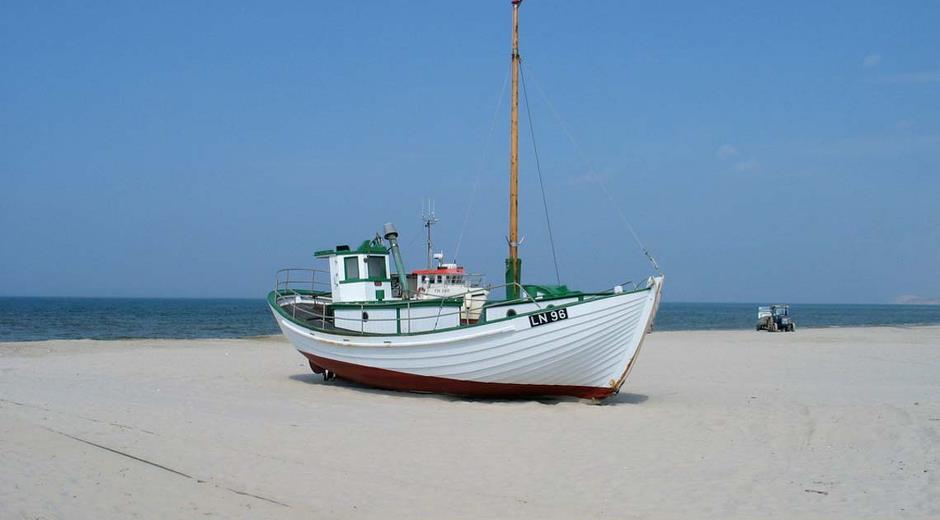 Lønstrup
Visit Lønstrup during your stay at Dayz Grønhøj Strand.
In Lønstrup you can experience the beaches with "Blue flag", "Rubjerg Knude lighthouse", "Mårup church", or one of the many cosy cafés and restaurants – for example, "Villa Vest", which is among the best dining places in the northern Jutland.
Lønstrup is a popular holiday and residence place for artists, actors, writers, composers and craftsmen. The beach road in Lønstrup are closely packed with glassblowers, potters, jewellery artists, painters and galleries and everywhere you are invited inside to have a look at the creative universe.
Read more about Lønstrup here