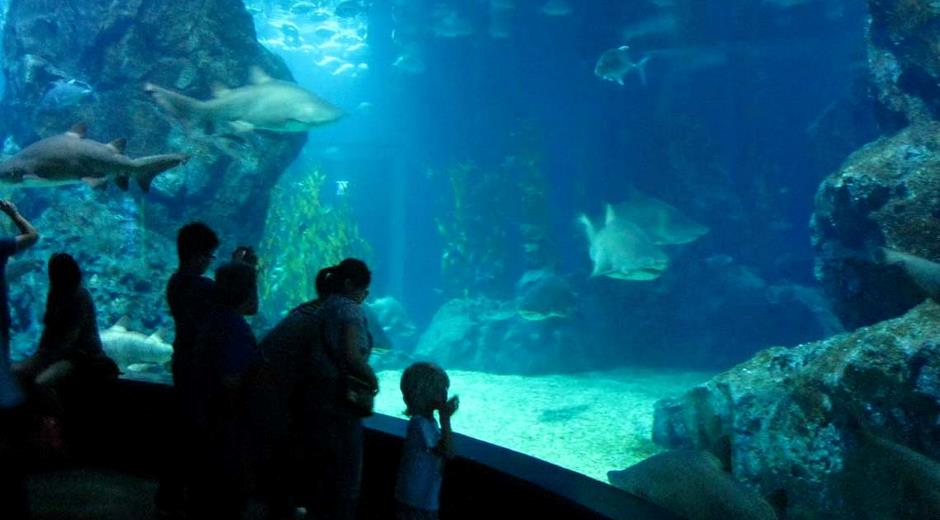 Nordsø Oceanarium
Visit Nordsøen Oceanarium during your stay at Dayz Grønhøj Strand.
Experience the enormous oceanarium with 4.5 million litres of water. Explore the many sea animals from the ferocious catfish to the playful seals to the kind sunfish. Follow our divers into the deep, when the sunfish, the sharks and all the other fish are fed in the great oceanarium. Bring the family along and explore the waters, the lands and go down to the bottom of the North Sea.
Welcome in the deep!
Nordsø Oceanariumet
Willemoesvej 2
9850 Hirtshals
Read more about Nordsø Oceanariumet here